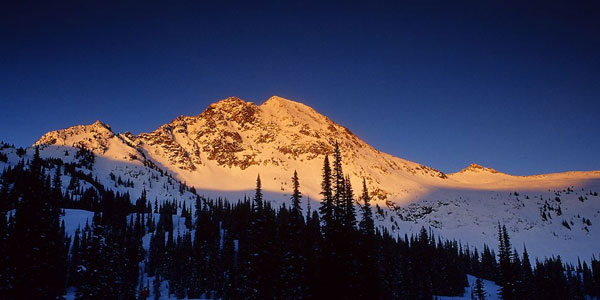 We recommend you carefully read all the Fine Print prior to your reservation. Please contact us, if you need any clarification in regards to the information provided.
WAIVER Release of Liability:
Anyone participating on a trip with MHR needs to pre-read the waiver. MHR will supply you with a printed version of this waiver once you arrive, it will then need to be signed.
Waiver Click Here
EQUIPMENT
Unless you and members of your group are avid Telemark skiers, we recommend the use of alpine touring equipment. We highly recommend the use of releasable ski bindings with ski brakes.
Recommended Equipment
each participant on one of our backcountry ski trips must bring: a small personal UHF Radio, avalanche beacon – fresh batteries for both – a collapsible shovel and a probe, we recommend collapsible probes over ski pole probes.
SELF-GUIDED GROUPS
All members of a group opting to participate on a self-guided trip must be competent in: snowpack and terrain evaluation, route finding, avalanche rescue, backcountry first aid and emergency response procedures. If you are not, we recommend you join one of our guided weeks.
Custodian
They are not resposible to warn you of any hazards in regards to the snowpack or terrain – on occasion they may do so. In the event of an accident they are not responsible for the rescue or any first aid needed to be rendered. In the event of an accident requiring evacuation the custodian, if available, will assist with communications and helicopter logistics.
HELICOPTER TRANSPORTATION
Winter reservations include helicopter transport into the lodge. In the event of an evacuation, the cost will be your responsibility. Weight restrictions do apply, go to Valhalla Pre-Tour Info